In our DIY world with an instruction video for just about anything at your fingertips, why would someone consider using a retirement planner or financial advisor? Some things, like surgery, are better left to experienced professionals. Even if you consider yourself an expert, your loved ones may feel more comfortable working with a professional in the event you are no longer able to manage the finances. Here are a few things to consider:

1) We are on your side: Our advisors are legal fiduciaries, which means they are bound to put your best interests first. We are fee-only so we don't work for commission or sell products.

2) We navigate your changing needs: We guide our clients through every stage of life. As your life changes, so do your financial needs. We are here to help adjust your goals through each stage.

3) We help you stay on track: With the natural movement of the market, it's easy to feel unsure at times. Our advisors can help you remain calm and laser-focused on your long-term goals.

4) We focus on the big picture: There may be legal or tax consequences that impact your plan. We work with other tax and legal professionals to assure that your bases are covered.

5) We help you craft your legacy: Our advisors ensure that you are designing your legacy on your terms, whether you're leaving a generational legacy or focused on philanthropy. We work comprehensively with you and your loved ones so that we plan for the inevitable transition of wealth.

6) We believe in exceptional service: Our team of professionals will help you tackle any new issues that arise and will meet with you to review your goals.

7) We consider the long-term: The plans we design together with our clients are built to withstand years of change.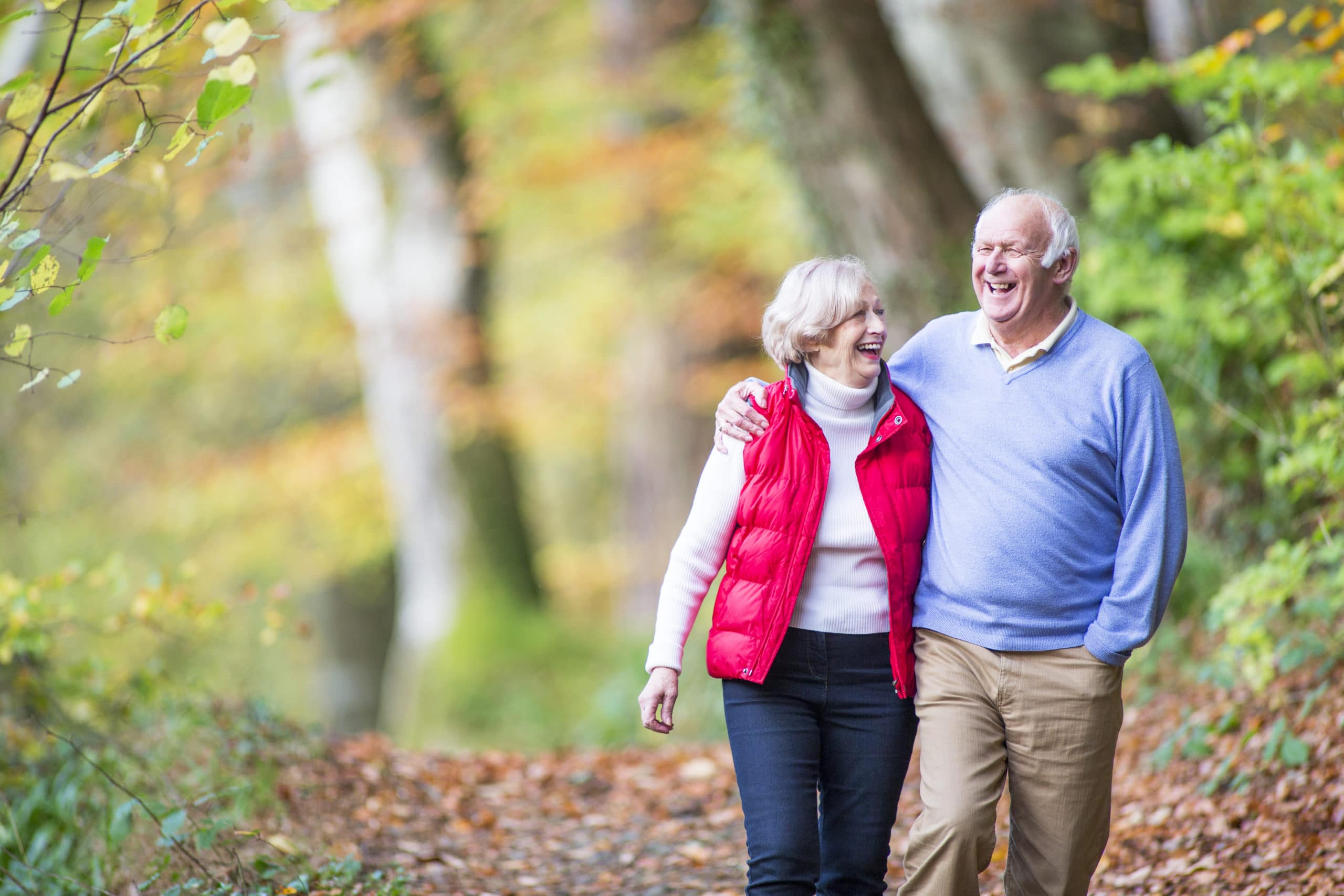 Retirement Readiness Quiz
Take our quiz and let's take a look at what you've done to prepare for your retirement. There are no wrong answers, we just want to see where you land on the path to retirement.
TAKE QUIZ