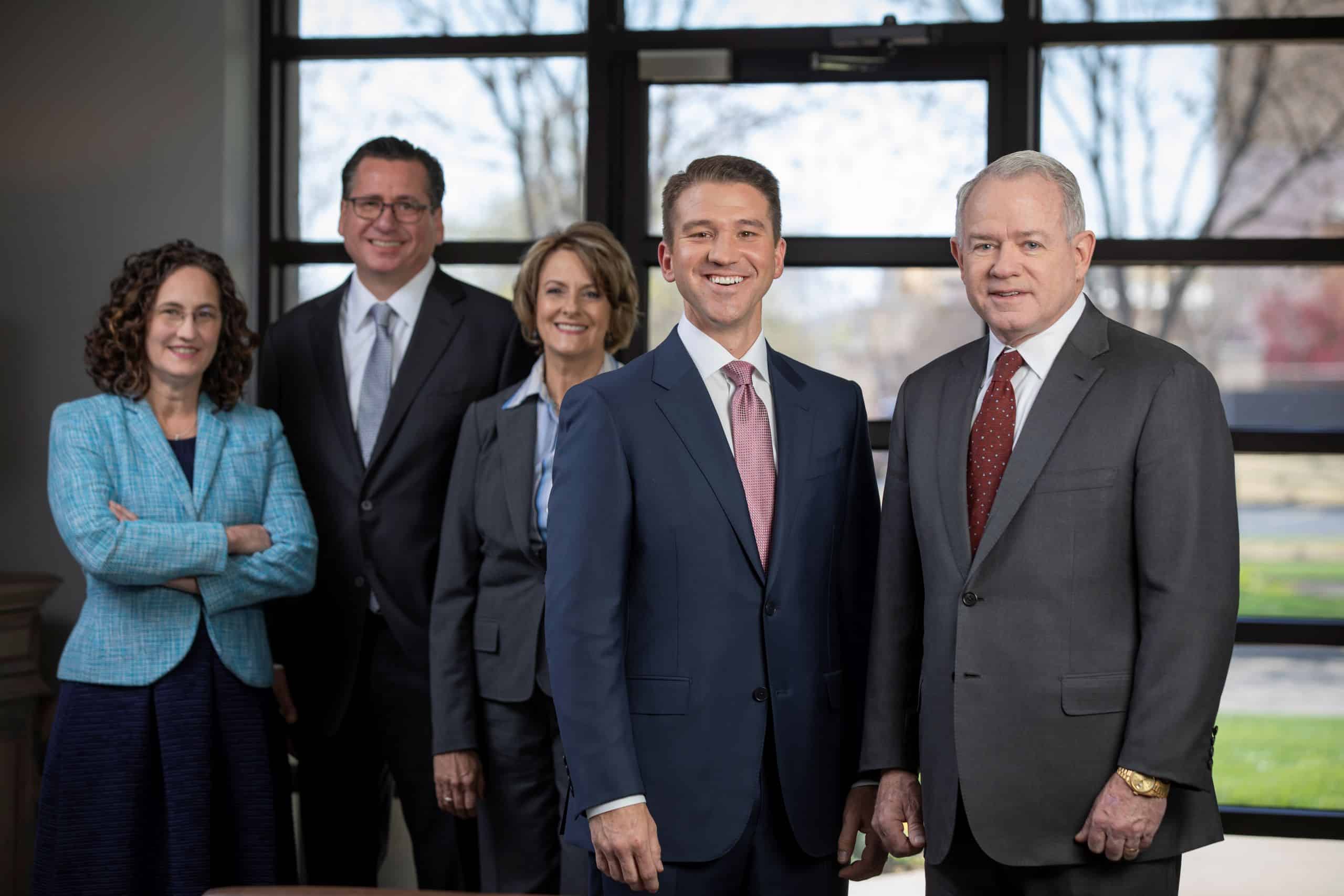 About Retirement Investment Advisors
+
You say your firm is "conservative." What does that mean?
+
How will you arrange my investments to meet my need for income and growth?
+
What is your firm's investment philosophy?
+
What does "fee-only" mean and why has your firm chosen this compensation method?
Finding the Right Advisor
+
How do I find the best financial advisor for my needs?
+
What is a fiduciary and what is the fiduciary duty?
Beginning to Plan for Retirement
+
Should I invest in stocks and mutual funds? Are those good investments?
+
What is the difference between a Roth and a traditional IRA?
+
How much should I have in an emergency fund?
+
I may be inheriting some money. How do I decide what to do with it?
+
What is the best way to save for college for my children?
Legacy Planning
+
How do I know if my money is going to last into retirement?
+
I have $100,000 in savings. What steps should take to invest for my future?
+
Should I pay off my credit cards before investing in a 401K?
+
What should I do with the retirement funds from my previous job?
+
Is Social Security something I can depend on for income when I retire?
Market Expertise
+
What is inflation and how does it impact planning for my retirement?
+
What should I do if the experts say the market is going to go down?
Ready to Get Started?
So are we. Contact us today and we'll be off and running.