---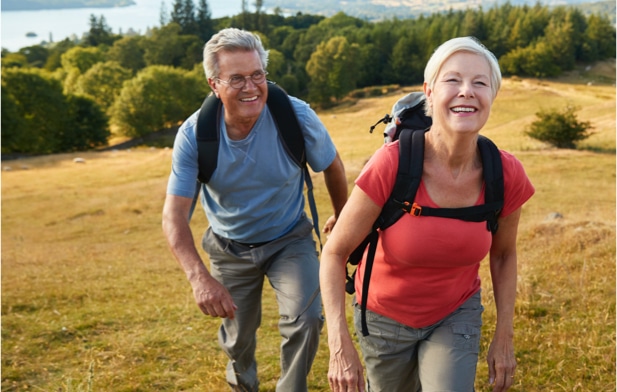 Investment Strategies That Stand the Test of Time
The Retirement Path is our easy-to-follow guide that will reveal how to have worry-free income for life and how to select a trusted advisor for the road ahead.
DISCOVER OUR GUIDE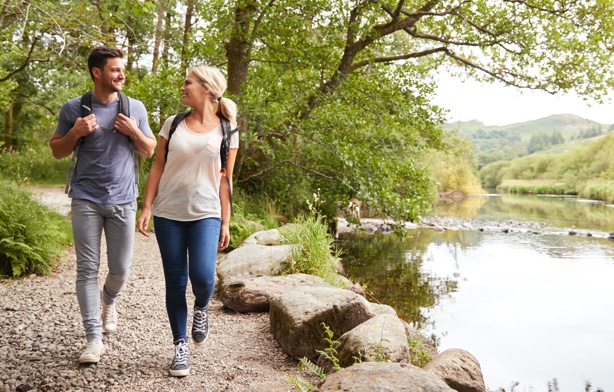 CERTIFIED FINANCIAL PLANNER™ Professionals to Lead You
A well-crafted plan and following a trusted leader are key components to successfully navigating uncharted territory. The same is true when it comes to charting your course on the path to retirement. Learn more about our team of CERTIFIED FINANCIAL PLANNER™ professionals.
MEET OUR TEAM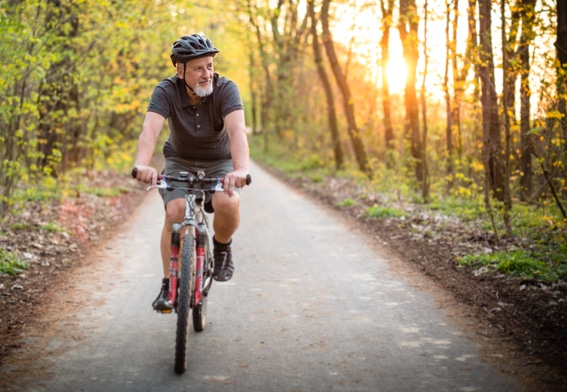 Where Are You on the Retirement Path?
Are you on the right road or do you need to make some course corrections? If you want to know how long your savings will last or answer other important questions, our calculators will give you a good idea of where you stand and what your next steps should be.
CALCULATE YOUR FUTURE
Ready to Get Started?
So are we. Contact us today and
we'll be off and running.